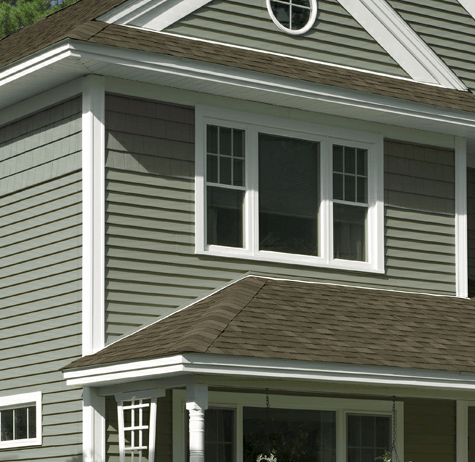 Windows & Doors Specialists
Our windows come with a lifetime warranty and you will never have to replace your windows again.


Maintenance Free Windows
All of our windows are maintenance free and have several advanced glass options and grid configurations to choose from. Our windows are installed by our experienced professional installers with attention to detail and proper fit. The exterior capping we provide as part of the window installation is done meticulously, beautifying and properly sealing the exterior of your windows. We specialize in carpentry and can create any window configuration you would like.
We are a Pro Network Simonton Member
See the Owner Himself
The owner himself will show you all of our windows we offer and explain all of the features and differences of each window, so you can make an educated decision on which unit to select. Tired of drafty old deteriorated windows that are difficult to open. Choose Design A Castle Remodelers to replace your windows properly. Beautify your home and save energy! All of our windows are Energy Star Certified and have the lowest U values available on the market today allowing you to cut energy costs big time!
Our high quality custom windows are meticulously installed with exterior capping that is finished and sealed properly.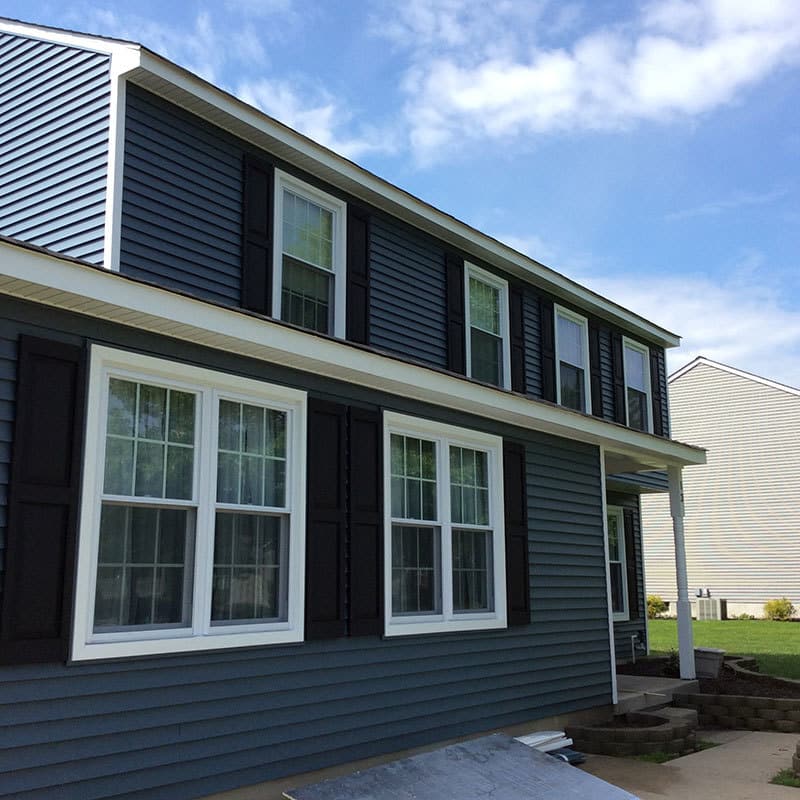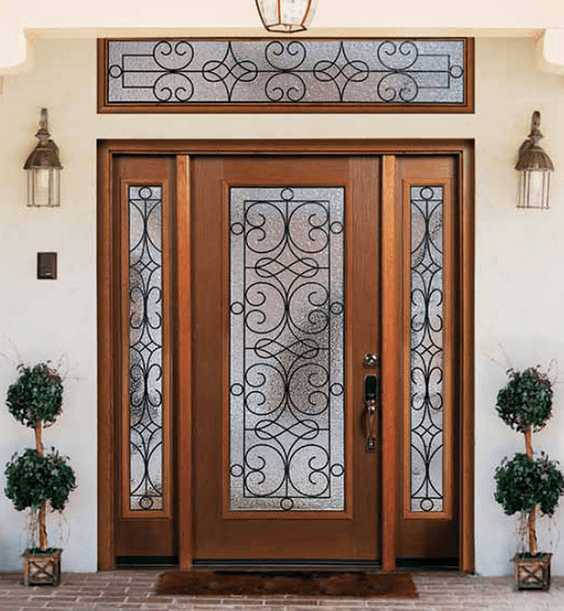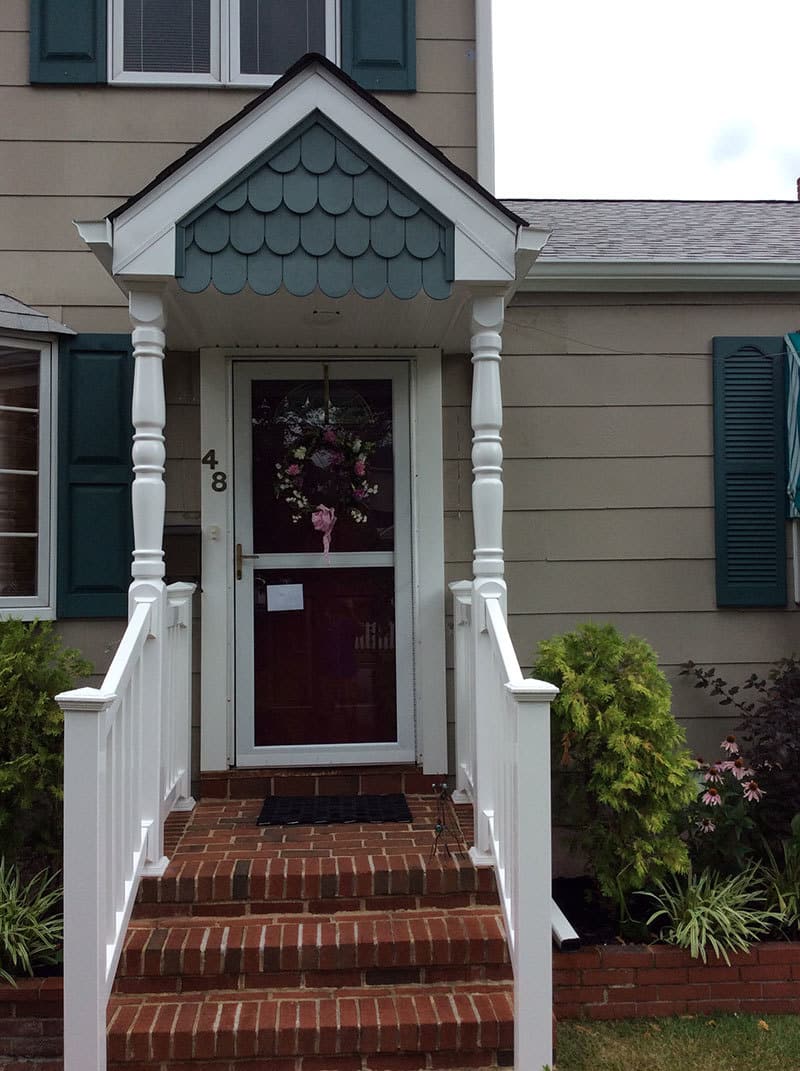 Fill Out the Form Below and Get an Answer Back the Next Business Day