Select Design a Castle for Your Siding Installations
Many siding companies look at houses as four walls and simple work. At Design a Castle, we see each customer as a welcoming home that deserves clear and precise craftsmanship. We've been siding homes in Mt. Laurel since 1975, and through that time, we've learned what it takes to meet each homeowner's needs. You can rest assured that, with Design a Castle, our siding contractors install the very best in siding for your Mt. Laurel home.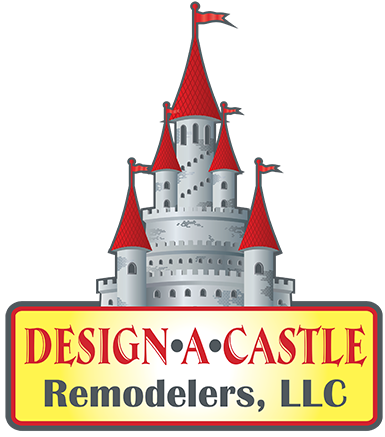 Let us re-side your home. Call our expert siding contractors today at (856) 988-7775 to get an estimate.