Experienced Siding Contractors with Decades of Skill
"The home is where the heart is," as the saying goes. At Design a Castle, we recognize how incredibly important your house is to your everyday life. With our high-quality product selection and expert renovation plans, you can be sure that our siding contractors will put a gorgeous new look on your home.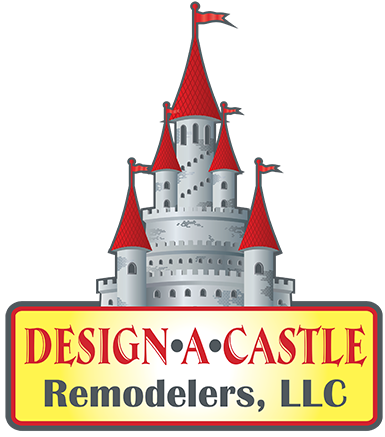 At Design a Castle, we'll make your dream home renovation a reality. Call us today for a free estimate.