Design a castle: Your Choice for Home Siding
With four decades of experience, Design a Castle is a trusted siding company that's devoted to our community. Our licensed siding contractors are committed to providing cost-effective installations of home siding that can improve the exterior of any home.  
Design a Castle's vinyl siding will upgrade your home's look and durability. Let us help enhance your home with our superior siding and expertise.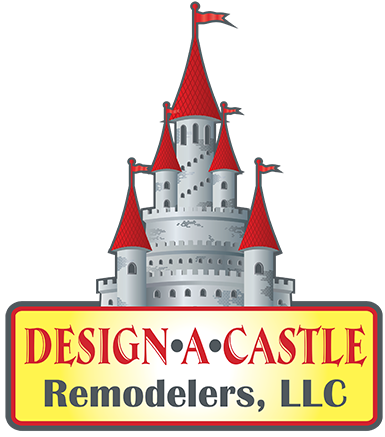 Call our expert siding contractors today at (856) 988-7775 to get a free estimate.