Why Homeowners Should Choose Design a Castle for Siding Installations
Any home renovation is challenging. But with Design a Castle, you're getting a team of licensed and experienced siding contractors who will be with you every step of the way–from the first estimate, to the final inspection. We commit ourselves to a standard of excellence, and work closely with each Deptford, NJ homeowner to ensure that our siding projects give your home an upgraded appearance.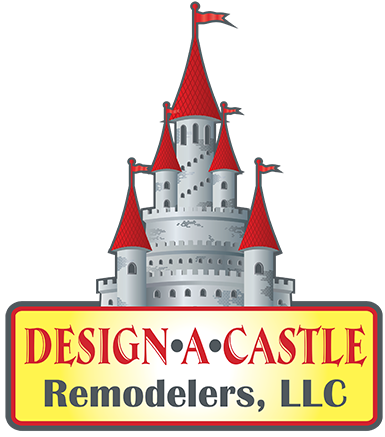 You deserve a beautiful home, with personal customization and dependable service. Call or book us online for a free estimate.