Why Choose Design a Castle for Your Siding Needs
Design a Castle is your trusted Cherry Hill siding company. With over 40 years of experience, our team is dedicated to providing you with beautiful siding that will keep your home safe and comfortable from the weather. 
All of our work is guaranteed and will be completed in a timely manner so that repairing or replacing your siding doesn't get in the way of you living your life.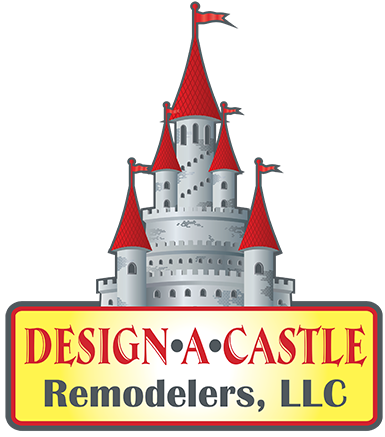 Let us re-side your home. Call our expert siding contractors today at (856) 988-7775 to get an estimate.