Why Choose Design a Castle?
Replacing a roof is not a simple task, but Design a Castle is here for you to make the process more manageable. Our experienced roofing experts will thoroughly inspect your home, make suggestions and guide you as you choose the best roof for your property.

Call us today to speak with an experienced roofing contractor in Marlton at (856) 988-7775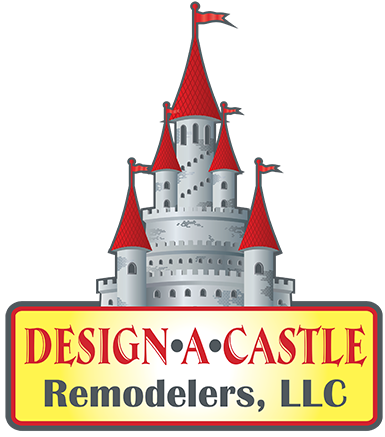 Marlton NJ residents in the market for residential or commercial roof services have come to the right place! Call us today at (856) 988-7775 to schedule an estimate free of charge.