Benefits of Working With Design a Castle
Since 1975, Design a Caste has been roofing homes throughout Cherry Hill, NJ. Our family-owned and operated roofing business is proud to provide work that lasts. When you work with Design a Castle, you are choosing to work with a team of highly qualified and trained roofers. Our experts will not only offer their roofing suggestions, they will also get the job done quickly and professionally, all while giving you the best price possible. From simple shingle repairs, to installing entirely new roofing systems, Design a Castle will be there for you.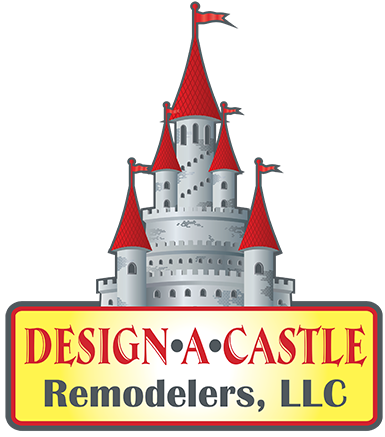 Get the Quality Roofing Company You Deserve. Contact our Experts Today.